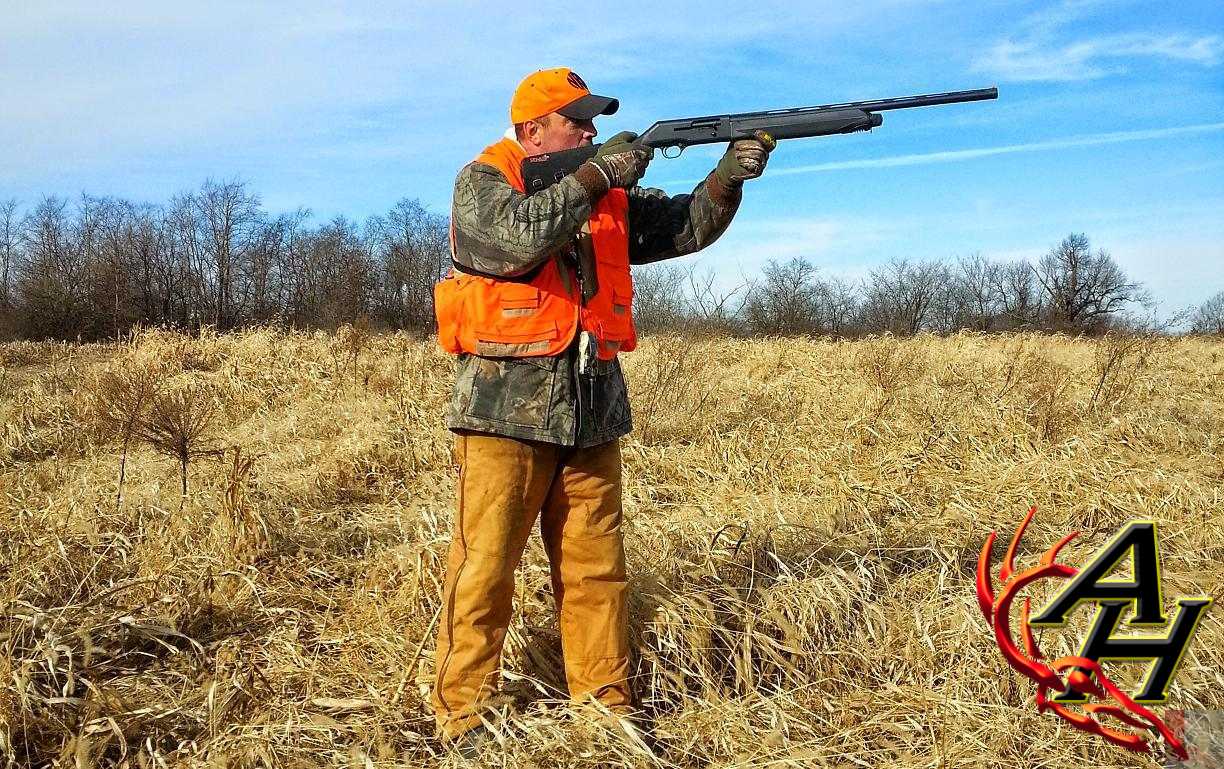 On any long pheasant hunt, quail hunt or any hunt where you're walking around all day with gun in hand, that gun starts to get heavy after a while.  You then start to switch hands or carrying the gun in different ways to make it more comfortable.  Sometimes making it so you're not ready for a shot or even not being safe.
The crew at Upland Sportsman come up with a simple way to carry your gun, always be ready for a shot and always be safe for yourself and the other hunters around you.  They developed the Upland Sling.  It's an easy to install gun sling that attaches to the stock of your gun.  Fully adjustable to fit all standard stocks and installs in a minute.  The Upland Slingkeeps the gun by your side, stock low and ready to shoulder.  You can easily control your gun with one hand.  The shoulder strap adjusts quickly to your desired size and comfort and a standard clasp between gun and shoulder strap disconnects quickly when you need to put the gun down.
The Test
For this review, the testing was pretty easy and fun.  Just like in the intent of the design, I was on a long day of walking thick fields, hills, ditches and everything else chasing pheasants.  I didn't have the Upland Sling on for a few minutes before I realized how comfortable it was and easy to pull my shotgun to my shoulder.  Before I even got on any birds, I tried it several times from different positions and never once had the strap get in my way.  This Upland Sling allows you to still carry the gun in just about every place we were taught.  After a few hours of walking, I did notice that my shoulder the strap was one was getting sore.  So I just carried the gun cross body and it was fine.
My Opinion
I thought it was a great addition to my hunt that made it easier.  The only complaint I have is that the clip holding the strap to the harness isn't glove friendly, but not many are.  Easy to install, easy to use and does what its suppose to and does it well.
The sling is available on the UplandSportsman.com for $40.00 and comes in different colors and patterns.