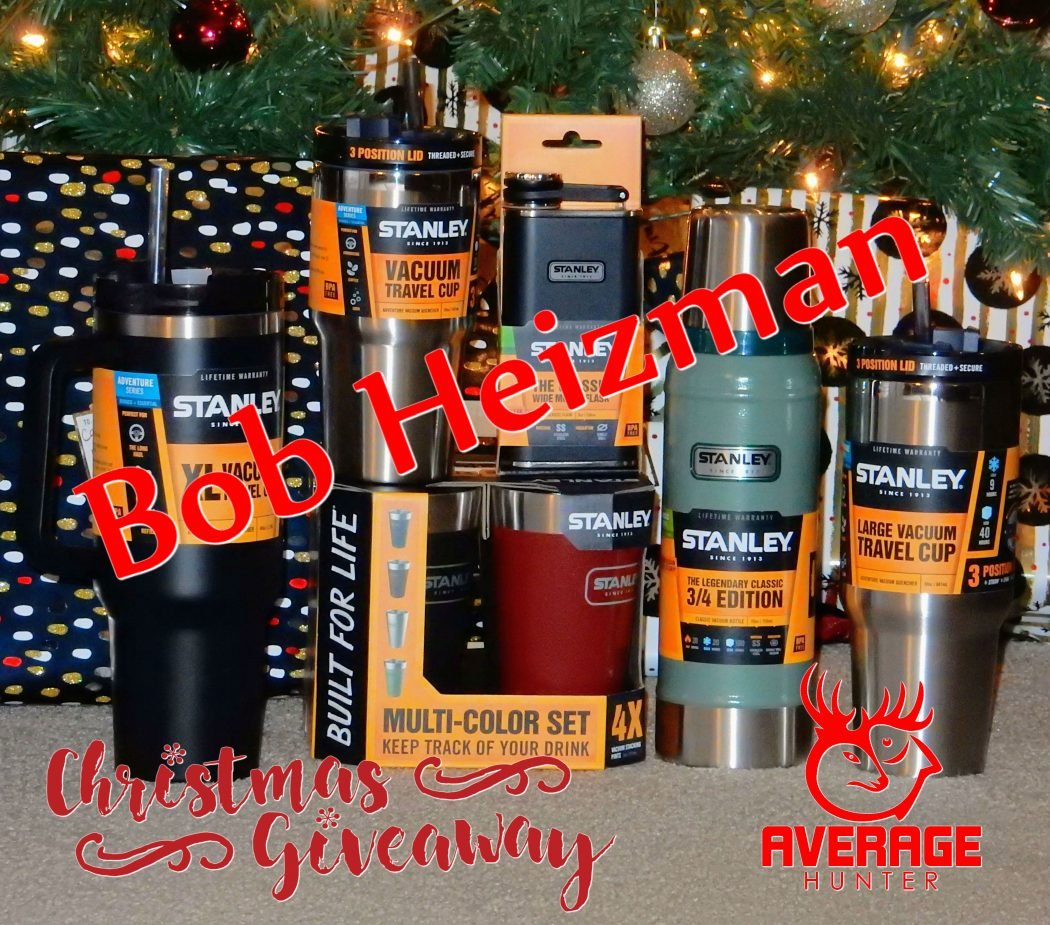 Average Hunter and our friends at Stanley have teamed up to put this Christmas Giveaway together that all sportsmen and pretty much everyone would love. We've got you covered from your coffee in the morning on the way to lake, something hot after you've sat in the cold stand or something to help celebrate a successful day. It's all here.
This is your chance to win this entire package. Complete retail value of $198.00
Average Hunter & Stanley Christmas Giveaway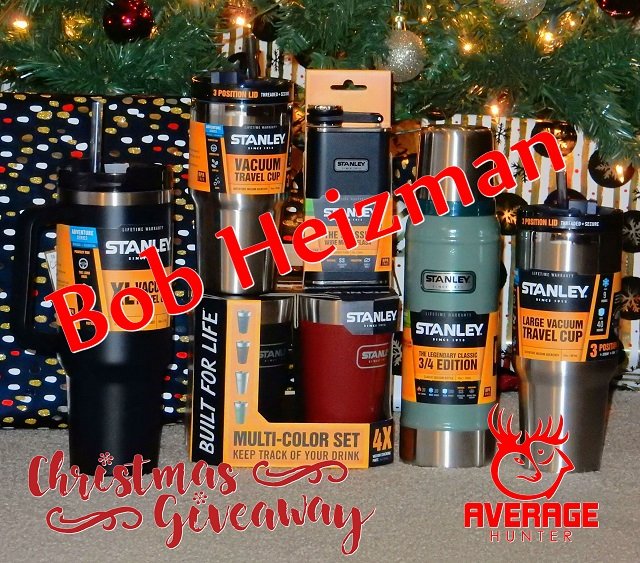 Stanley and Average Hunter have put together this package every sportsman would want.
Congrats to Bob Heizman for winning
Congrats to Bob Heizman for winning!!