Its getting harder and harder for a lot of us to find places to hunt, fish or just a place to enjoy an afternoon with family and friends.  If you own property, lease or just have permissions, we have probably all experienced the situation where we find our someone without permission is on our property.  Sometimes these individuals know where they are and sometimes they don't.  Either way, if you don't want random people using your property, then you need to let them and everyone else know to stay off.
We have had problems with our family farm for years with people sneaking in to fish or tearing the place up on their ATVs.  I never did anything about it if I never caught them.  Luckily trail cameras have helped out alot but that doesn't stop them.  I knew I needed to make a statement that would be noticed from far that we do not want people on our land.  Thats where high visibility signs from 3D Post came into play.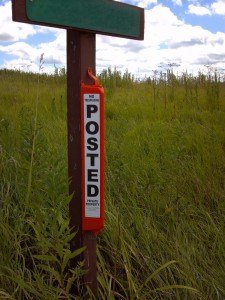 The 3D Post provide a high vis sign that can be noticed and read from many angles.  They stand out in wide open and even better in thick surroundings.
The 3D Post is a three dimensional no trespassing sign that is designed to send a message that you, the landowner or lessee, are serious and trespassing will not be tolerated. The 3D Post can be seen and read from 180° so anybody on the outside looking in will notice. It's made of heavy-duty, weather resistant plastic and it is blaze orange so it demands attention. Reduce trespassing on your property by posting it with the 3D Post.
3D Post gives you the ability to securely and easily mount these signs on many surfaces.  It is also designed to slide over a metal fence post.  Check out their website at  http://the3dpost.com for mounting details.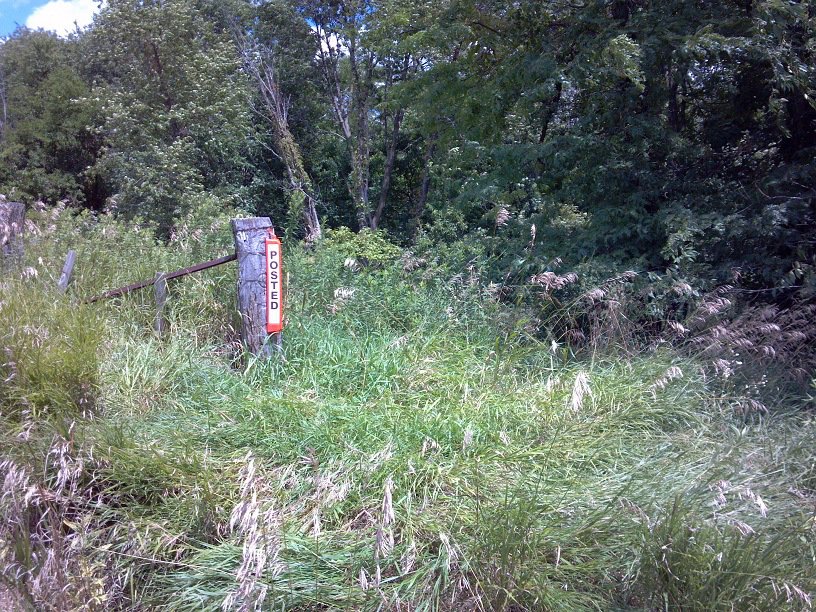 With land being sacred to all of us these day, I will do what it takes to protect it.  I am happy to be using 3D Post and I do suggest them for your property.