Spring 2020 Stanley Gear Giveaway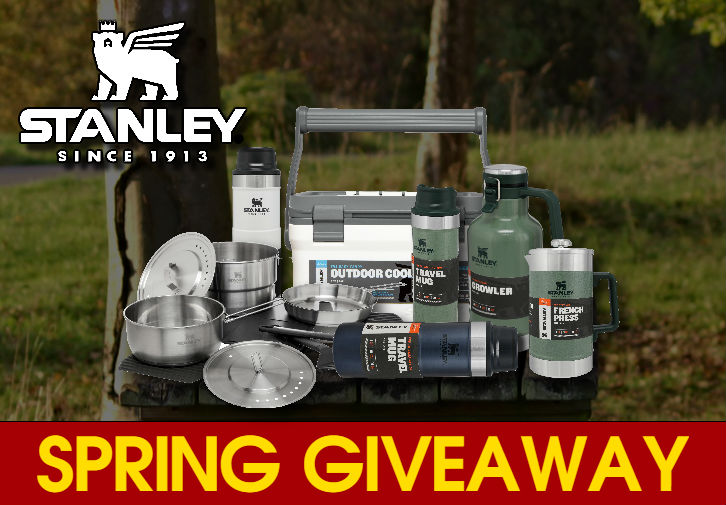 As we are still in the middle of Spring, getting ready for spring hunting, fishing and camping seasons are heavily on our mind. This Stanley Brand giveaway is packed with gear to help you get through the rest of the hot summer months and into the long season of hunting and fishing.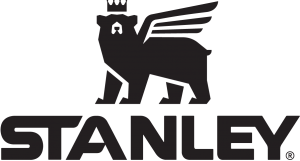 The Stanley brand has a rich 100+ year history. Born from inventor William Stanley Jr. who forever changed the way hot drinks were consumed, in 1913 he fused vacuum insulation and the strength of steel in one portable bottle, inventing the all-steel vacuum bottle we know and love today.
ONE WINNER TAKE ALL
How about:
1 –"New" Even Heat Camp Pro Cook Set ($140)
1 – 16qt Cooler ($80)
1 – 64oz Growler ($55)
1 – French Press ($65)
3 – 20oz Travel Mugs ($75)
Sign up below and you will be offered many chances to gain additional entries from referrals and following the sponsors.
North America Residents Only (US, Canada & Mexico)