HuntVault Elite – Stanley Gear – Spypoint Link-Micro Giveaway
As we are still in the middle of summer, getting ready for hunting season is heavily on our mind. This giveaway is packed with gear to help you get through the rest of the hot summers months and into the long season of hunting. These prizes will help you find your game, pack your game and help keep you out in the woods while you wait for that trophy of a lifetime.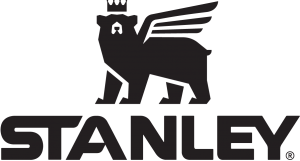 The Stanley brand has a rich 100+ year history. Born from inventor William Stanley Jr. who forever changed the way hot drinks were consumed, in 1913 he fused vacuum insulation and the strength of steel in one portable bottle, inventing the all-steel vacuum bottle we know and love today.

SPYPOINT offers the most advanced trail camera technology while still being the easiest to use cellular camera on the market, saving time, money, and making you a better hunter.
The LINK-MICRO (Check out my review) from SPYPOINT is the easiest-to-use, most affordable, and smallest cellular trail camera available on the market.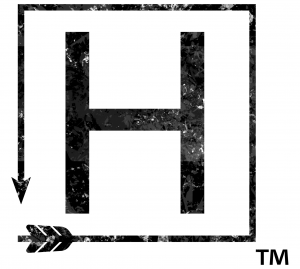 HuntVault is America's premier hunting subscription box! Unlock a new collection of innovative, professionally-tested outdoor gear every month. The ELITE Box is HuntVault's high-end subscription filled with $250-$400 worth of hunting gear from top of the line brands you all know and love. It will be a surprise on what you get.
ONE WINNER TAKE ALL
Sign up below and you will be offered many chances to gain additional entries from referrals and following the sponsors.
(North America Residents Only)