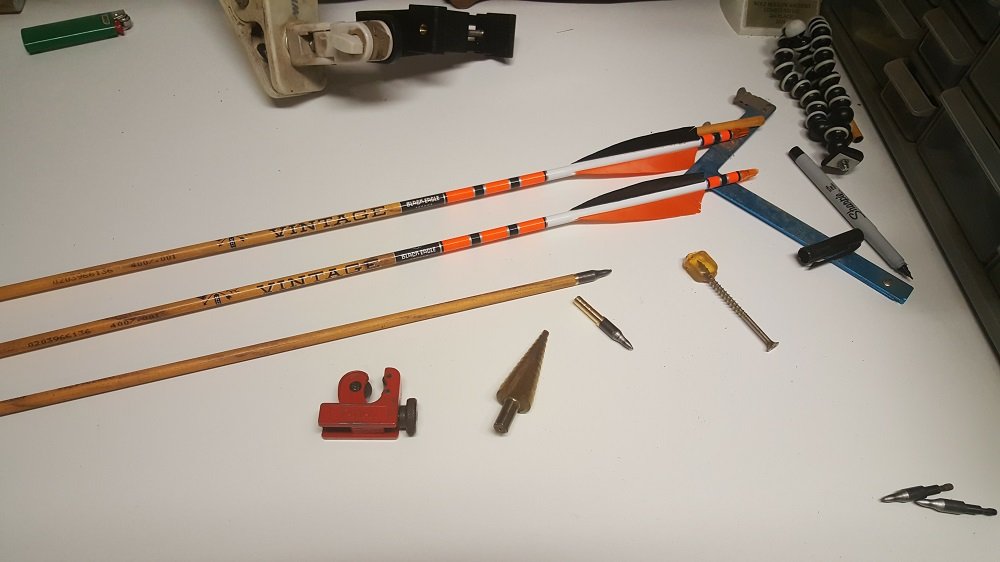 Have you ever tried cutting arrows yourself but didn't have a way to make a clean square cut? Sizing arrows, especially carbon arrows
, has always been something that the average archer was forced to go to an archery shop to have done.  Who wants uneven cuts on your arrow anyway and using a bigger saw or most other saws we would find in our garage will cause the ends of the carbon arrows to split and fray. I have had the same problem for years but lived with it and by adding extra glue
to fill in the cracks.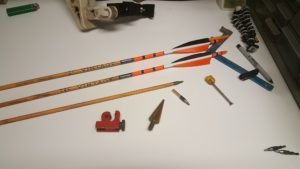 After working on a small plumbing project at home, I had some tools laying on my workbench and also an old arrow that was trash. It was one of those deals where I saw a small pipe cutter , my arrow, and wondered "What if".  I just had to try it and it worked great.  
Watch how it's done
Check out the video below as I use a basic small pipe cutter
and a cheap step drill bit
to size my Black Eagle Vintage arrows down to my size.