Average Hunter Videos


Here are all my videos that can also be seen on my YouTube channel.  Over the years I have done a few product review videos and some PSAs.  I will be focusing more time in videos this coming year and bringing a lot of fishing and more outdoors into it.  Stay tuned and hope you enjoy what you see. Please go subscribe as this year will be packed full of new videos.
View the Average Hunter YouTube Channel here

Subscribe to my channel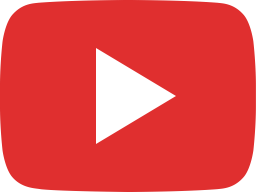 2022 St Jude Newnan Average Hunter Raffle Archery Shoot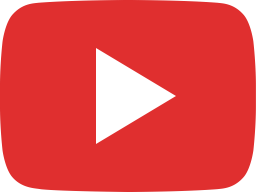 2021 Average Hunter St. Jude Raffle for new Mathews Bows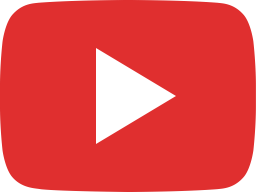 Mountain Biking Video Camera Locations. Handlebars or Helmet?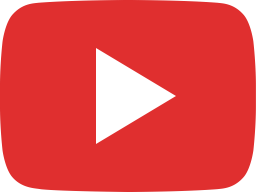 Using a lifeline in your treestand safely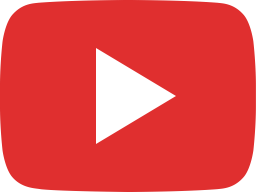 Installation and review of the Aries Automotive Heave Duty Tire Carrier on a Jeep Wrangler JK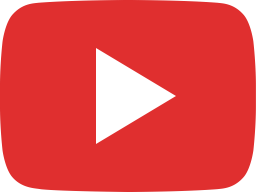 Installing Aries Automotive ActionTrac Powered Steps on a 2007 Jeep JK Rubicon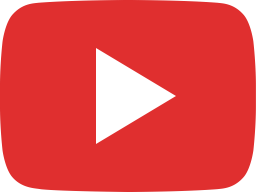 St Jude Average Hunter Bow Raffle 2019 by Elite Archery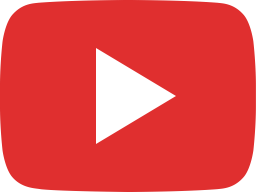 Assembly of the Pelican Antiqua Paddle Board in high speed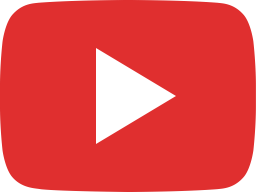 150 yard traditional archery shots to determine the 2018 Average Hunter St. Jude Raffle winners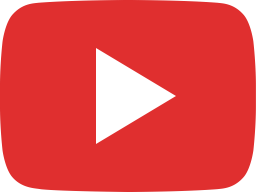 HuntVault unboxing of the January box and the December ELITE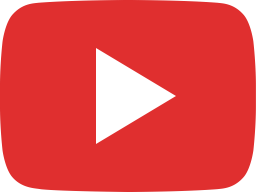 Unboxing and first taste of the new Rocky Mountain Protien from Dark Mountain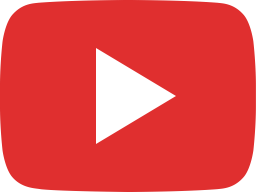 Unpacking the October shipment from HuntVault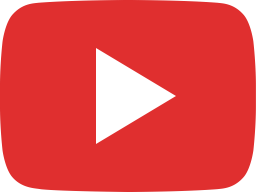 Arlo Go Security Camera video quality examples as a trail camera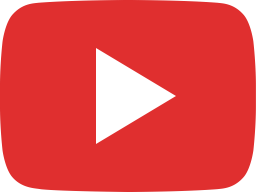 Making a long rear camera pole from a Scotty Products Gear-Head Extender - AverageHunter Kayaking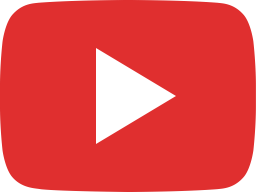 Pelican Catch 120 NXT Kayak Electrical Upgrades With Full Time Power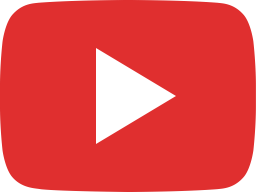 What's on the AverageHunter Channel?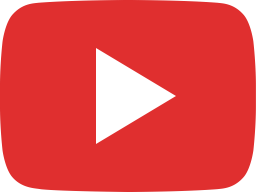 Opening the February HuntVault.com Subscription Box - Best Hunter's Monthly Subscription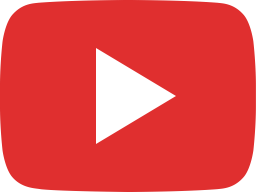 See the 2017 Pelican Catch 120 NXT with Average Hunter | Pelican Catch 120 NXT review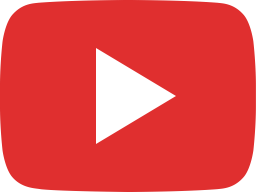 Mystery Tackle Box Pro January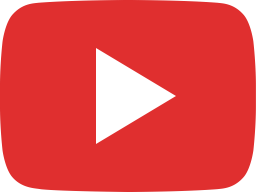 Roasting Marshmallows in the deer blind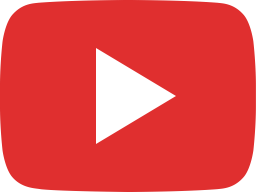 Bowfishing from a kayak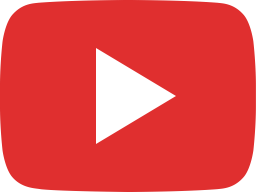 How to size your arrows at home.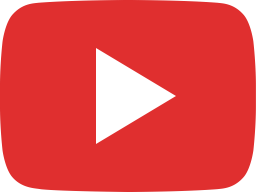 Benefits of fishing with a kayak. Benefit #1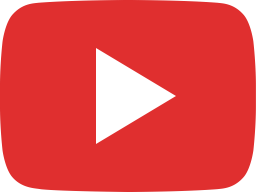 How to prepare your compound bow for storage.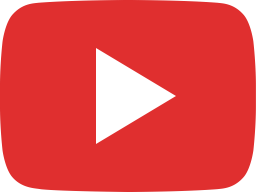 Superman Zip Line at Vallarta Adventures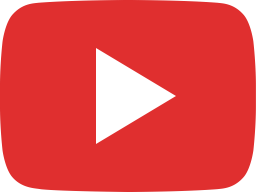 Lifeline Prusik Knot Safety Check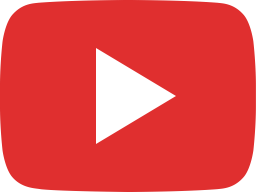 Opening the October and November Hunter's Crate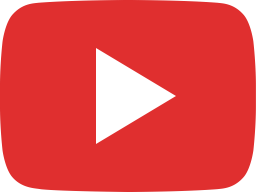 Schrade SCHA4 Assisted Opening Knife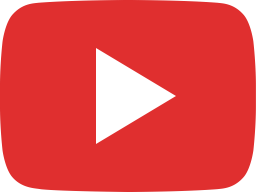 January Hunter's Crate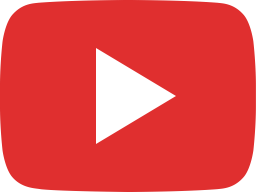 Shooting an UtltraProX Camera on and Arrow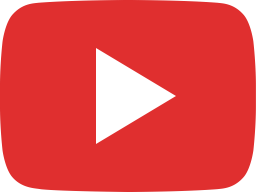 AverageHunter.com Product Review - FieldCleanse Hand Cleaners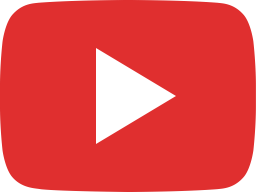 How to Smoke Vension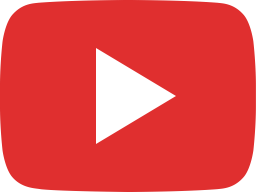 The Great Mallow Debate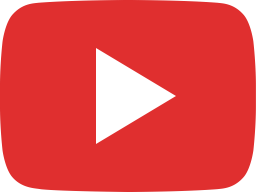 Aiden's Tracking First Deer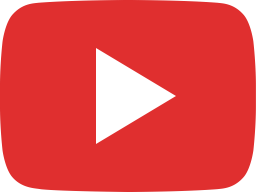 Average Hunter Product Review - Last Light Laser Locator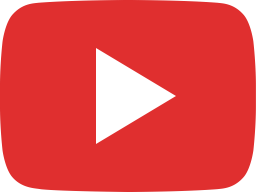 AverageHunter.com Product Review, ClayClips